On September 24, 2016, the building that once held the 1-800-GOT-JUNK? office for the Chicago SW franchise burned down, destroying the place where the team gathered each day.
Just over a year later, the Chicago SW team is proud to call their new shiny office home. A plaque that reads "Adversity causes some to break, others to break records." now adorns the walls as a reminder of how an obstacle can be turned into an advantage.
Image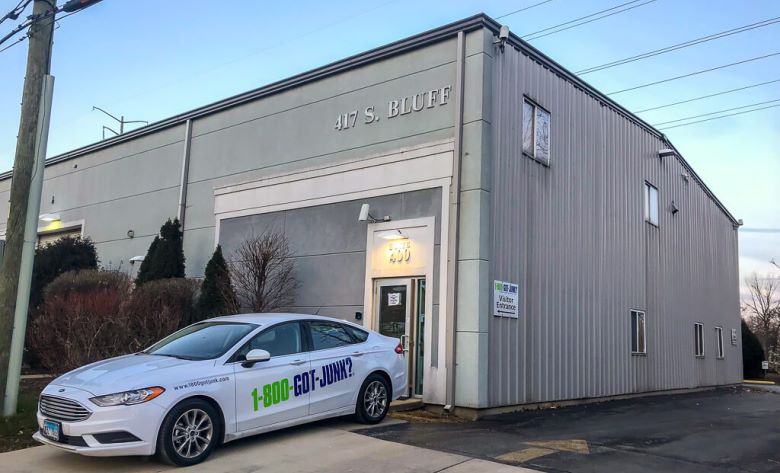 Not losing any steam through this transition, the Chicago SW team's new office embodies what they believe about their company culture and the potential of their employees.
Image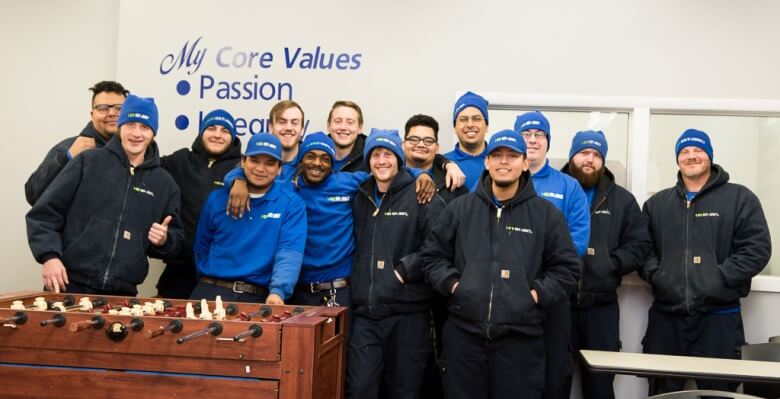 Chicago SW's new space features a team room for daily morning huddles, training, and celebrating. 1-800-GOT-JUNK? makes the ordinary service of junk removal exceptional. This space takes an ordinary conference room and outfits it with inspiring messaging and culture to reflect the work going on in the room.
Image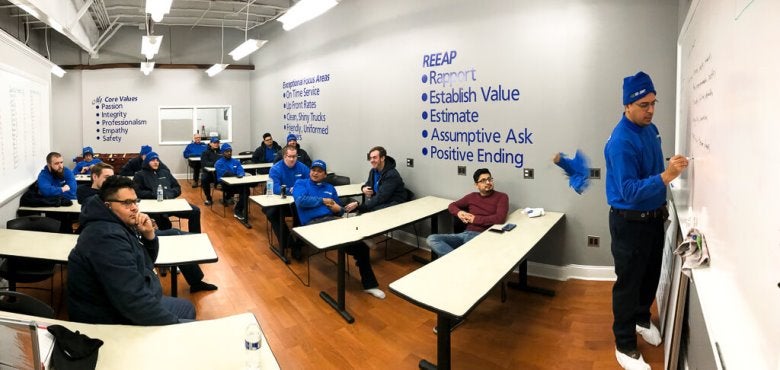 "It's All About People" is not just a catch-phrase. It's a message that 1-800-GOT-JUNK? franchises believe in and is reflected in the design of the space for their teams. Chicago SW has a dedicated locker room for employees, stocked with everything needed to keep Truck Team Members looking sharp for our customers.
Image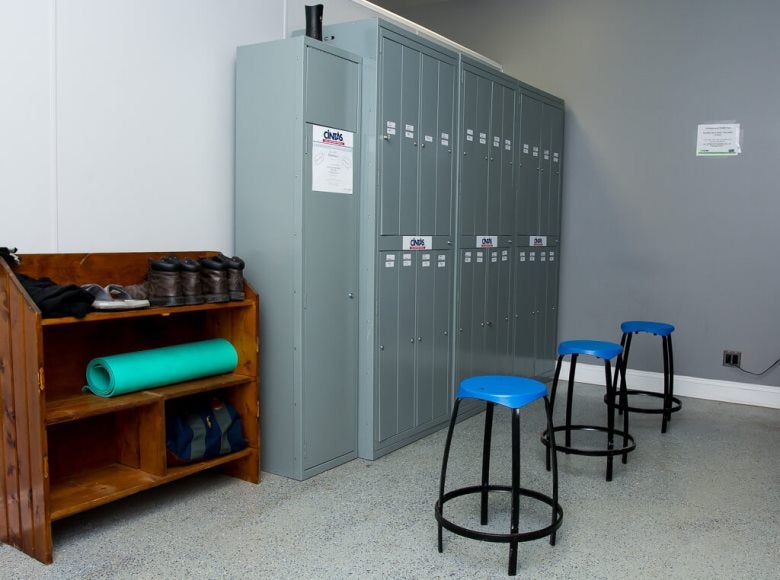 Creating an office space that reflects the culture that Chicago SW has nurtured in the face of a set-back is what keeps this business thriving, allowing them to continue creating exceptional experiences for their employees and in turn their customers.