You're adventurous, driven, and live happy. You want more than just a job.
Where else can you get a business education and get in shape? You'll learn valuable customer service, teamwork and sales skills, all while having fun and developing lasting friendships.
You're happy, you're hungry for more, and you're ready to tackle some hard work. You're ready for a new challenge - one where every day is different.
Hear more from Truck Team Members at our local franchise locations.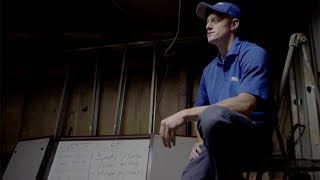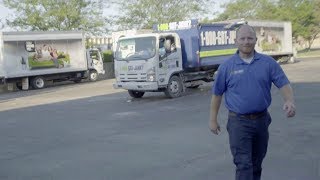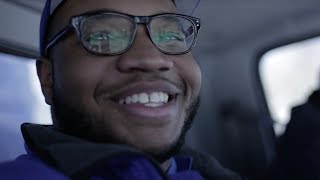 Challenge the status quo
The culture at 1-800-GOT-JUNK? is based on our core company values of P.I.P.E.: Passion, Integrity, Professionalism, and Empathy. These values guide the behaviors and decisions of current employees and are qualities of future employees. They aren't just following the status quo - they're challenging it. Does this sound like you?
Join the team and work with other happy, hardworking people, just like you.
See what makes 1-800-GOT-JUNK? such a great company!